Hi ladies
I would like to start January 2017 with four sketches to start the year and hopefully we can get some new members to join us. As always, just a place to get our creative juices going or in my case give my creativity a much needed jump start.
Just to keep it simple I will not add any extra credits unless they are requested
Sketch #1
Sketch #2
[/url

Sketch #3 [url=http://s1293.photobucket.com/user/lisawallace71/media/sketch2017-3_zps2suwglal.jpg.html]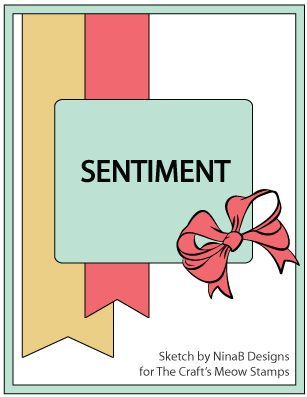 Sketch #4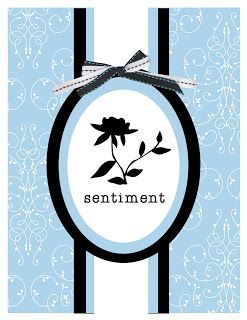 sorry ladies...totally forgot how to post these. Let me know so I can correct them.
Lisa